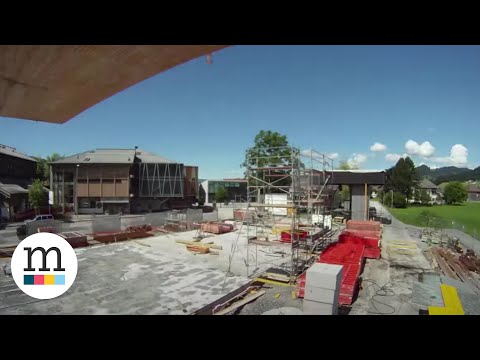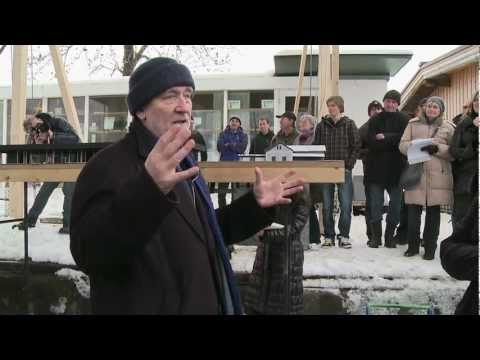 Exploring Peter Zumthor's 'holistic approach' to... →
BBC´sTom Dyckhoff travelled to Switzerland to meet Mr Zumthor and explore some of his work.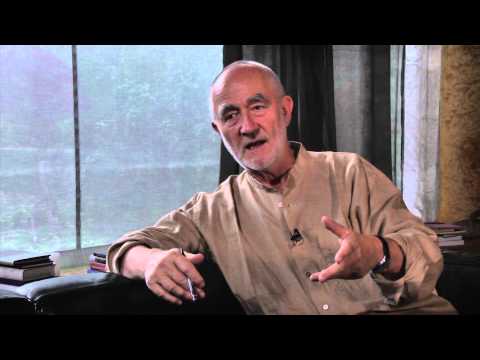 3 tags
Pritzker Price 2009. Ceremony Acceptance Speech,...
Thank you. It's a wonderful moment, of course, to get such a prize. There was a journalist, a couple of weeks ago back in Switzerland, asking me: "Now that you're getting the biggest prize in architecture, will this change your life?" Then I said, "Of course not." And then I added, "Maybe, I don't know." Maybe something will change, but I would like to say it wouldn't. So, I'm a little bit...
The Practice of Architecture. Visiting Peter...
The architect Peter Zumthor lives and works in the remote village of Haldenstein in the Swiss Kanton of Graubünden. Here, keeping the politics of architecture at a comfortable distance, Zumthor enjoys the status of "world-class" architect for his unique modernist buildings. They can be found in many parts of Europe, soon to be followed by a public building in Los Angeles, where he is in charge of...
atelierzumthor asked: Dear Sir or Madam, Thank you for your interest in Peter Zumthor's work. This site appears under the name of Peter Zumthor, although it is not authorised by him. In the past we also found a lot of copyrighted material here without any captions. Therefore, we would like to ask you to change the name of the site, so it becomes clear who created it. And, of course, to not publish any copyrighted...
Quo vadis, Vals?
Der Entscheid um die Therme Vals ist gefällt, wir akzeptieren ihn. Jedoch fällt es schwer, ihn nachzuvollziehen. Ein Zumthor-Hotel wäre für unsere Gemeinde eine einmalige Chance gewesen. Viele andere Tourismusorte in der Schweiz und im Ausland würden sich um ein vergleichbares Angebot reissen; die Valserinnen und Valser waren für eine Annahme desselben aber leider zu stolz, zu verfahren in alten...
Architektur-Guru oder Immobilienhai? →
Therme Vals geht an Remo Stoffel →
«Die Leute haben nicht einmal zugehört» →
Vals bricht mit dem Architekten Peter Zumthor →
Vals thermal baths change hands →